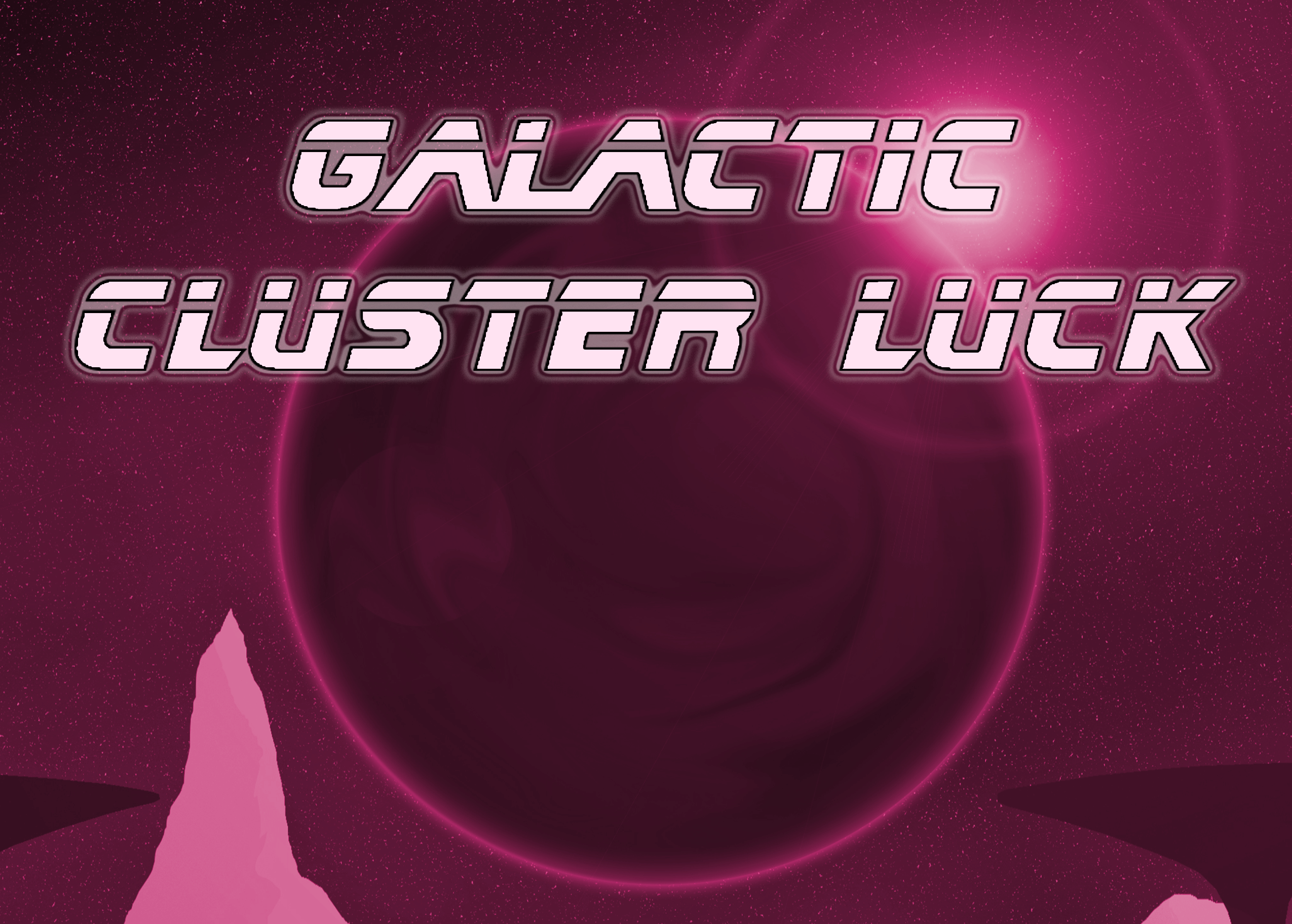 Galactic Cluster Luck
A downloadable game for Windows
Galactic Cluster Luck is a 4-player 2D platform shooter game made to be played by groups of friends having fun couch-side over a few beers.

With a focus on weapon interaction and level design, every match is a crazy minute-long brawl to come out on top. Blast opponents with shotguns, blow them up with rocket launchers, or send them flying with wind guns.
Levels with lava spouts, disappearing or falling platforms, and crazy 3v1 boss fights are just a few among the many challenges you and your friends will face each round.
Galactic Cluster Luck is local co-op only and must be played with a controller. The team at Beer Belch Games hopes you have fun playing our game.